Club Spec 11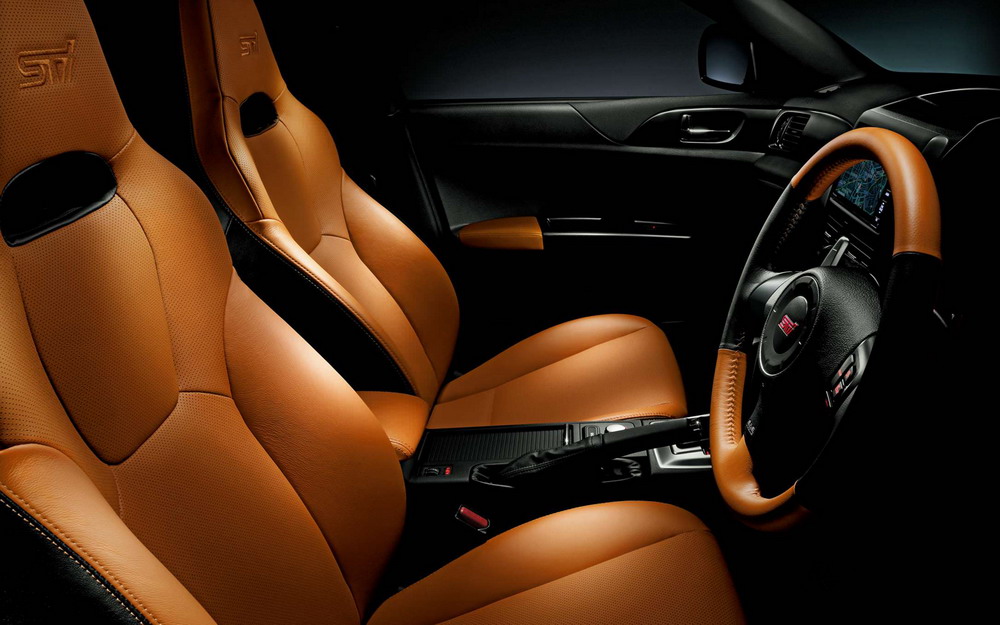 The latest in Subaru's occasional series of limited edition turbocharged Club Spec WRXs goes on sale in August, with the choice of eye-catching tangerine or black paint, plus a variety of spec upgrades. Just 300 Club Spec WRXs will be available, each featuring:

- Leather trim
- Black coated 17-inch alloy wheels
- Black Subaru Tecnica International (STI) spoiler
- Black door mirrors
- Club Spec external badge
- Numbered Club Spec interior badge

The limited edition is available purely as a sedan with manual transmission-only. Tangerine cars will also have orange stitching on the WRX logos on the front seats and on the front seat back rests. Seat and steering wheel stitching is black. The black car has standard red stitching on the seats, back rests and steering wheel. The front guard garnish with WRX logo is also black instead of the standard silver.

An STI kit is also available including:

- Front lip under spoiler
- Short shift gear lever assembly
- Flexible tower bar

The normal Manufacturer's List Price (MLP) for the kit is $2100, but is available for $1000 on the Club Spec limited edition.
The Club Spec WRX is priced at $41,490 MLP.